Smartscribe enables you to send a document and complete it within minutes using an electronic signature, from anywhere. Documents sent through Smartscribe are encrypted in compliance with GDPR and include a complete log.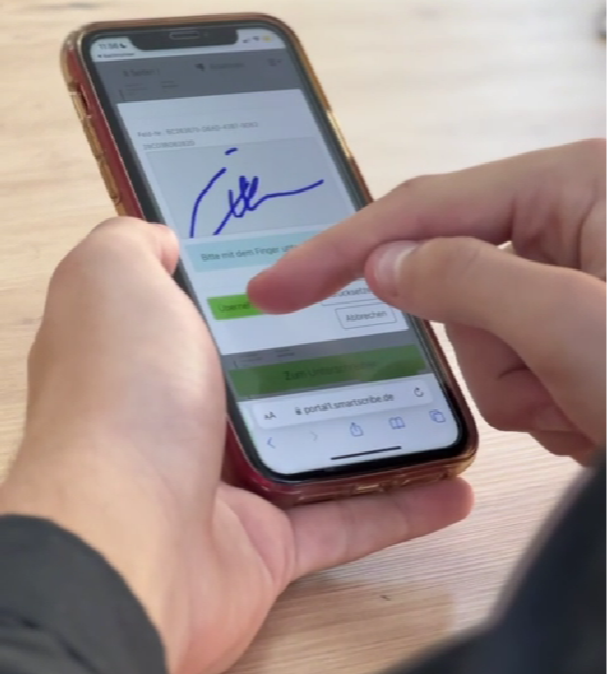 What sets smartscribe apart from other software?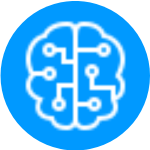 Our integrated artificial intelligence offers automatic document management, text recognition, and image recognition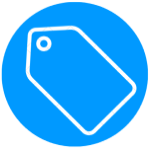 100 % Whitelabel Solution
Our customers communicate with their own company. We want to prioritize the customer and help streamline their signature process quickly, efficiently, securely, and sustainably.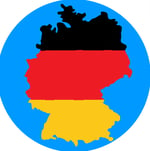 Smartscribe was programmed in Germany from the first line to the last line of code. All our servers are hosted in Germany.
Smartscribe, simply explained.
What makes Smartscribe special?
How does Smartscribe help the environment? You can find the answers to these questions in our Schubkraft interview.
An electronic signature (E-Sign) refers to data associated with electronic information that allows one to identify the signer or signature creator and verify the integrity of the signed electronic information. Typically, this electronic information consists of electronic documents. From a technical perspective, an electronic signature serves the same purpose as a handwritten signature on paper documents. Electronic signatures are attributed only to natural persons, while electronic seals are available for use by authorities and businesses.
"Are you in sales and looking to work simply, quickly, and sustainably?"
Simply sign and send.
Smartscribe advances your modern business whenever and wherever you desire.
Whether it's a quote, an order, a contract, or an approval, electronic signature allows you to finalize the deal in a matter of minutes from anywhere.
Make the most of your opportunities.
Electronic signature
Pens and paper were yesterday. Today, we sign electronically. That's why electronic signature allows you to handle everything with your customer online, completely paperless.

Artificial Intelligence
Our integrated artificial intelligence provides automatic document management, text recognition, and image recognition. It's essentially the heart of our platform.
All functions work hand in hand.
The smartscribe platform evolves and learns every day to assist you and make your work easier.
Sustainability
The smartscribe platform dramatically reduces your paper consumption, and the use of printer materials also significantly decreases. In Sales 4.0, your documents are digitally stored in the CRM database, and signatures are obtained electronically. This is environmentally friendly and saves time and costs.
CRM-Database
The future of customer management. In the CRM database, you have all the essential data consolidated. The CRM database can also automatically record lead sources, which benefits you in optimizing your marketing efforts. You can also view all past interactions with a customer, allowing you to adjust your sales strategy accordingly.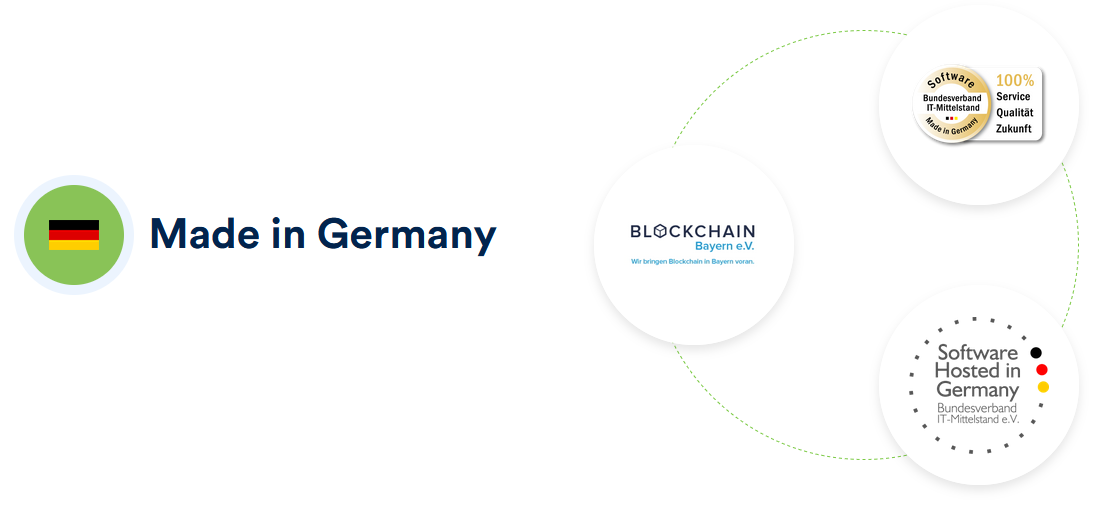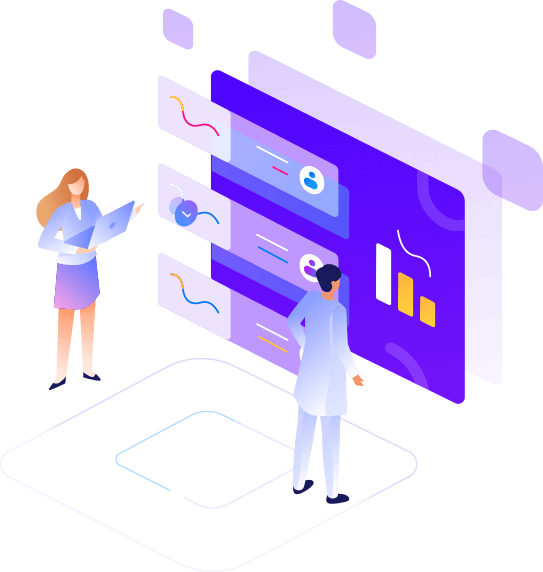 Sales 4.0 is the future. The smartscribe platform provides everything you need to digitize your processes.
With our intelligent, cloud-based CRM database, your customer is automatically created, archived, and made ready for electronic signature. This translates to significant time and cost savings, as well as an intuitive workflow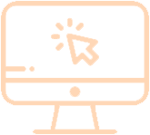 ONLINE
Are you at your workplace and need a signature from your customer for contract processing? Then simply use smartscribe for your business process management.

API
From platform to platform. Integrate smartscribe into your solution and benefit from seamless electronic signature integration.

The following offers are valid exclusively for businesses.
E-Sign S
1440,- €
1440,- €

annual payment

250 envelopes
2 templates
2 user accounts
E-Mail Support
White-Label
12 months term
*plus value-added tax (VAT)
E-Sign M
3000,- €
3000,- €

annual payment

750 envelopes
4 templates
4 user accounts
E-Mail Support
White-Label
12 months term
*plus value-added tax (VAT)
E-Sign L
5400,- €
5400,- €

annual payment

1500 envelopes
8 templates
8 user accounts
E-Mail Support
White-Label
12 months term
*plus value-added tax (VAT)